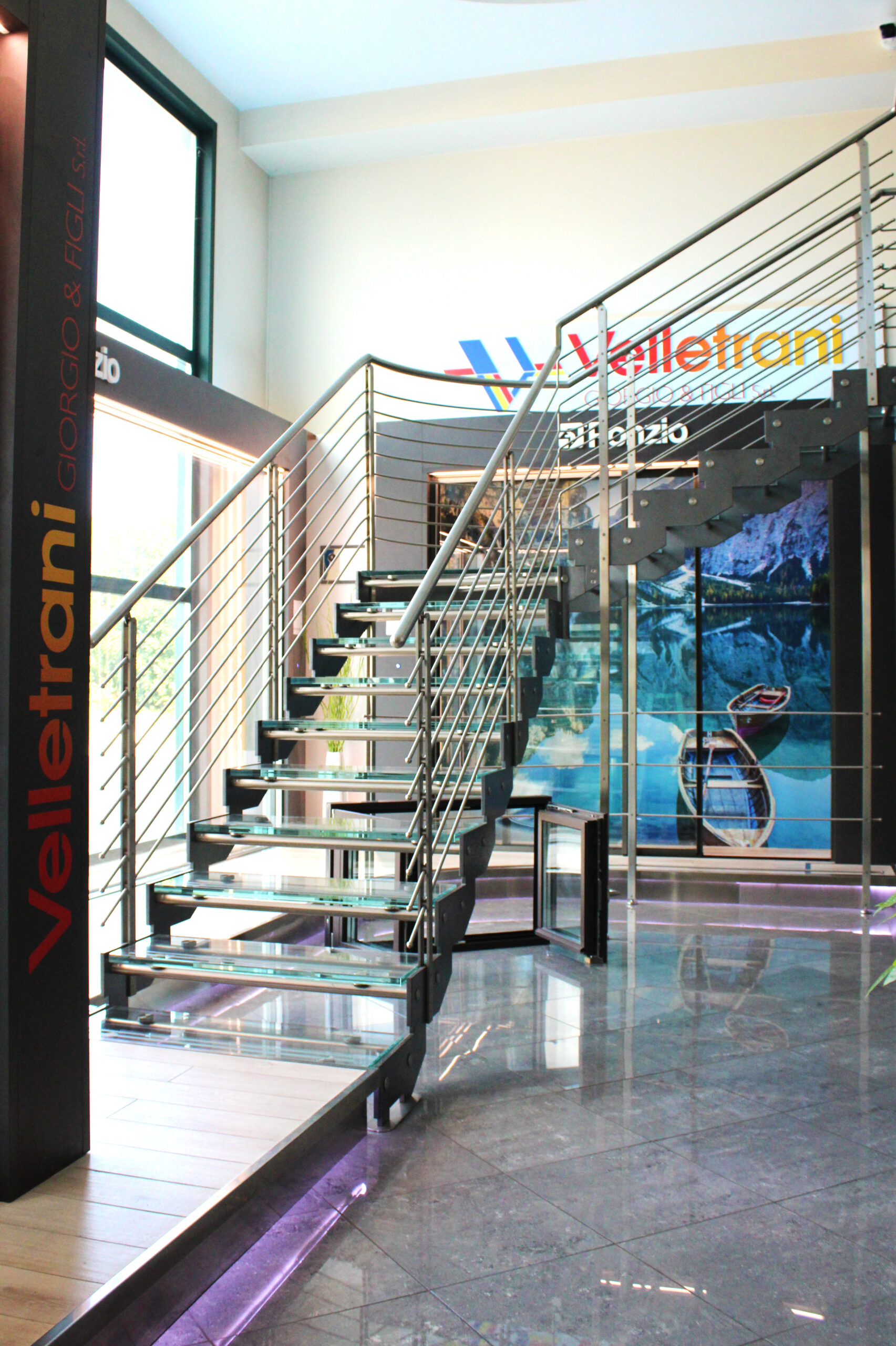 Uniquely styled projects and realizations that offer a perfect balance between the solidity of steel and the tastefulness of design, giving any type of furniture the touch of an exclusive artifact.
The Ladders are made of Aisi 304 and 316 stainless steel and are designed to meet the many structural and performance requirements to which they are integrated:
Ultra modern, concealed fastening systems
Wide Range of Terminals and Finishes
Ease of adjustment of Glazed Panels
Anchor pins without visible screws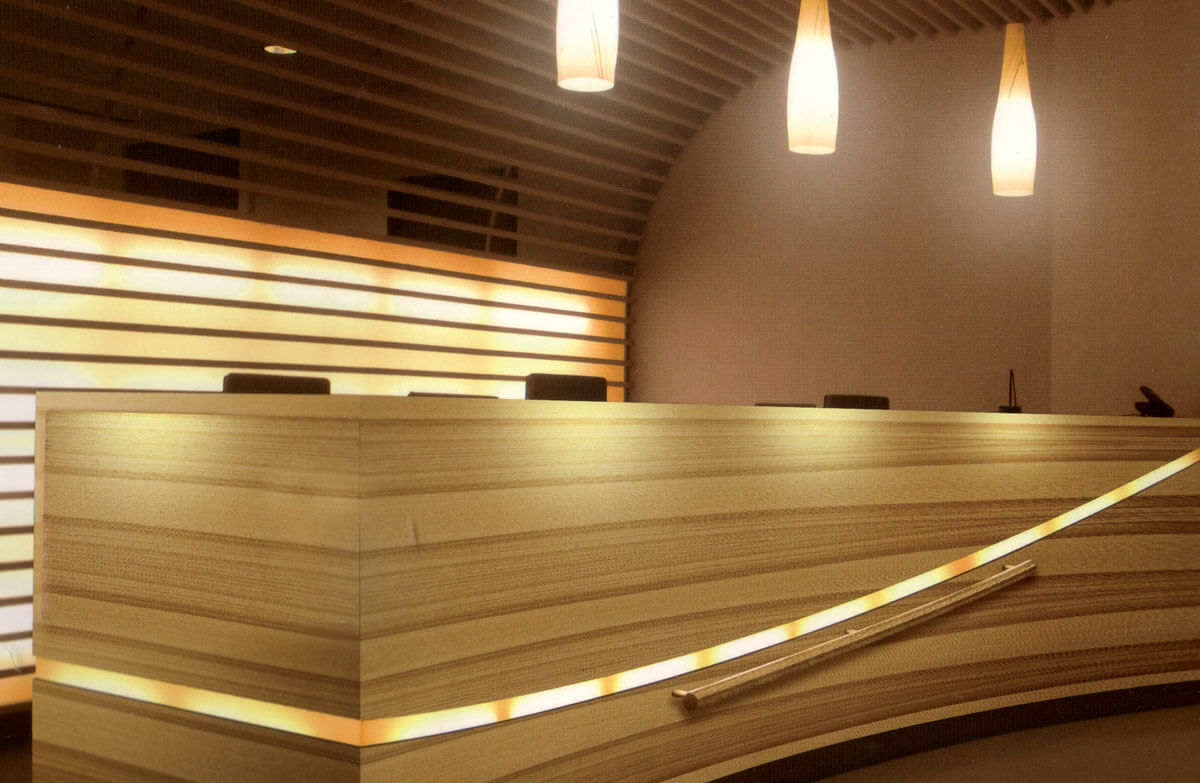 New Style to Environments
Highly technological and aesthetically appealing coating materials for applications that bring high stylistic value to living and professional environments. The color and creative solutions combined with the performance in terms of unalterability and durability make it an impressive and reliable product.
Glass Becomes Art
Glass and crystal creations for the creation of glass windows and surfaces of great visual impact and high architectural value, which can be made to design.
Artistic Stained Glass Windows
Scroll and Partition System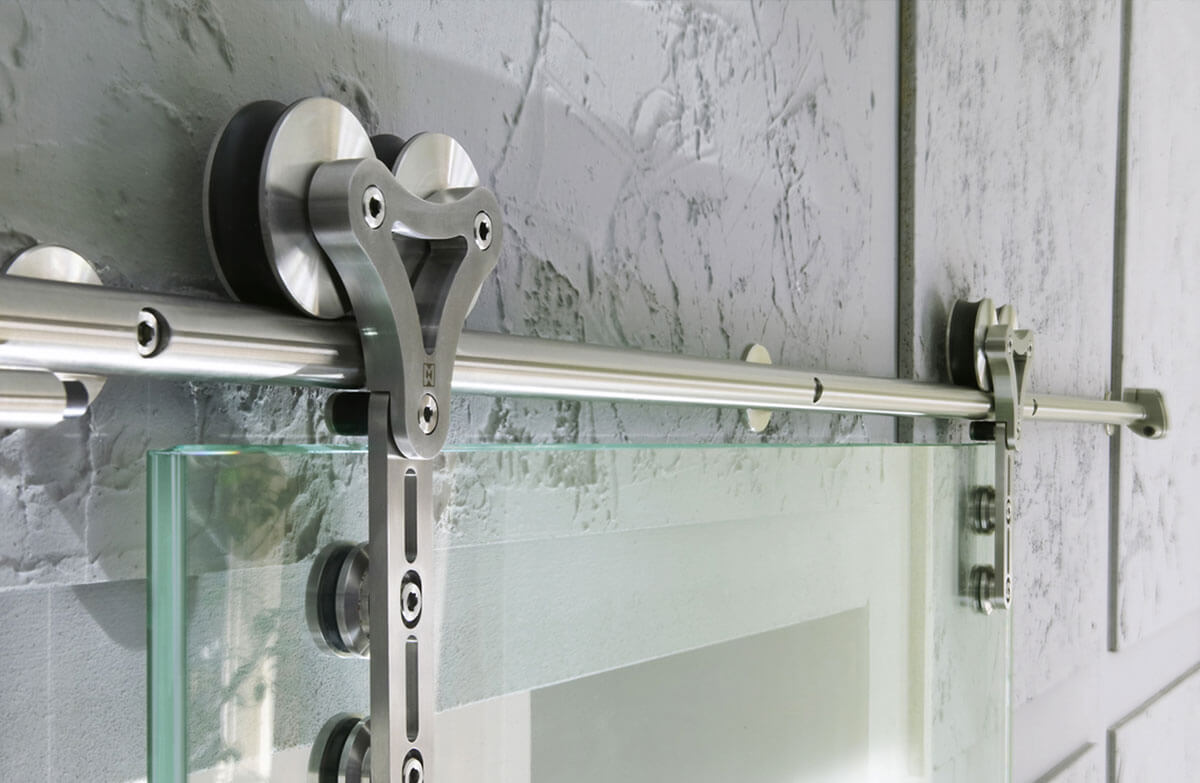 Velletrani applies innovative steel technology to its creations Innovative steel technology for the construction of sliding systems, which can be used in any environment for the movement of doors, sashes and movable walls, which integrate with the most advanced systems for the division of space.
Movable and fixed walls made of crystal and other materials, fences and elements for separating small and large rooms.