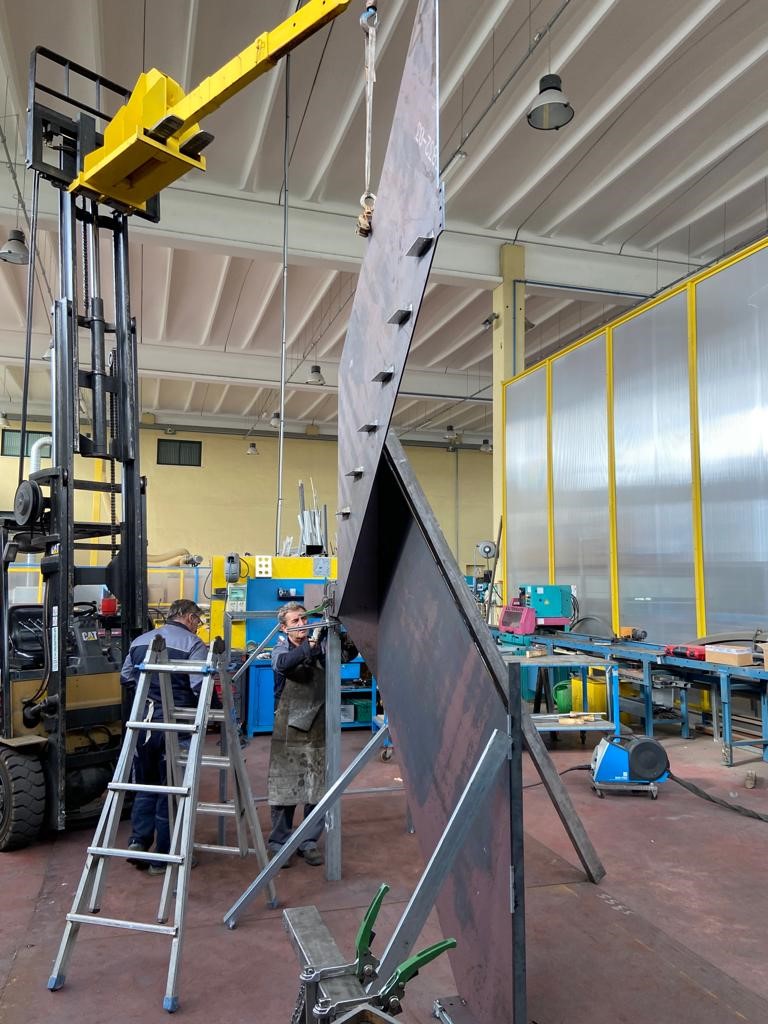 The structural use of steel
Velletrani's long experience in the field of Metal Carpentry makes it possible to produce large and small structural systems, intended for application in the fields of engineering, architecture and safety, with works intended for load-bearing constructions, bridges, containment and sealing systems, and redevelopment of large areas.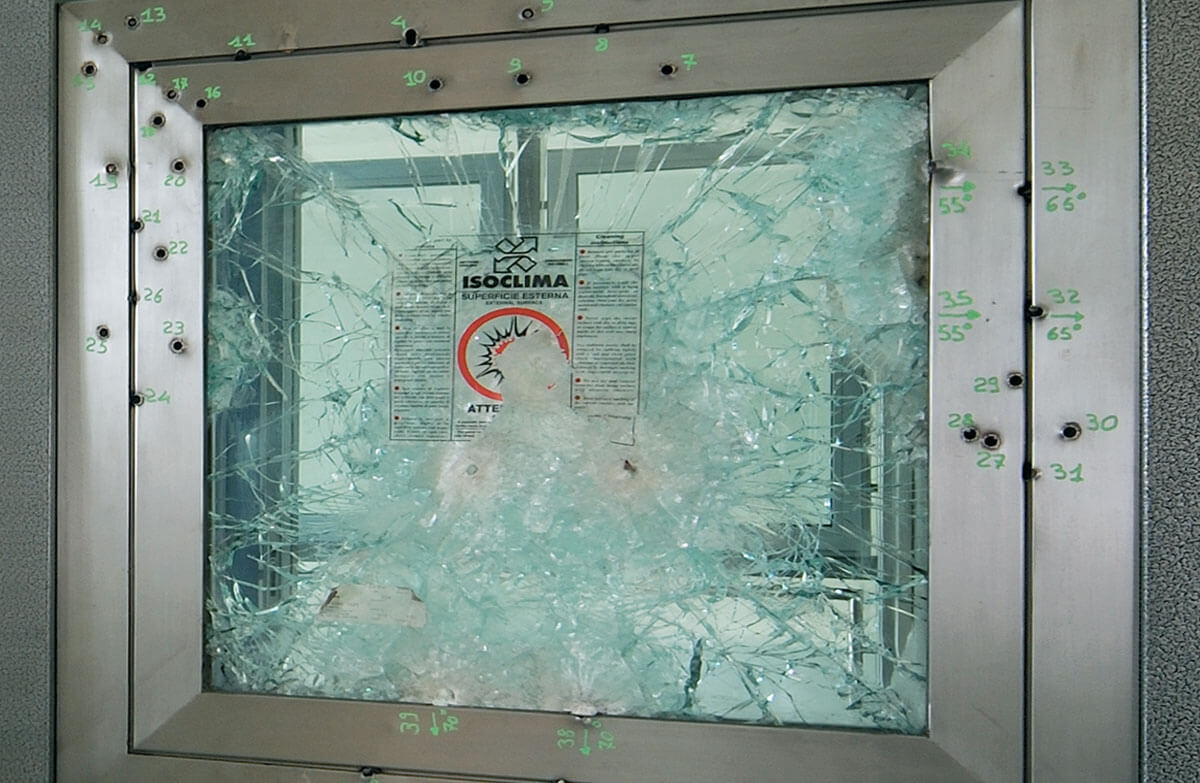 The protection of ballistic systems
Velletrani's experience in the production of innovative windows and doors allows it to offer Ballistic Steel Windows with a very high performance coefficient, for the safety of working environments and homes.
Ballistic windows and doors are made on the specific requirement and, therefore, commensurate with the level of risk. On this basis, special profiles, shatterproof and bulletproof glass with Certification in accordance with statutory approvals are used.