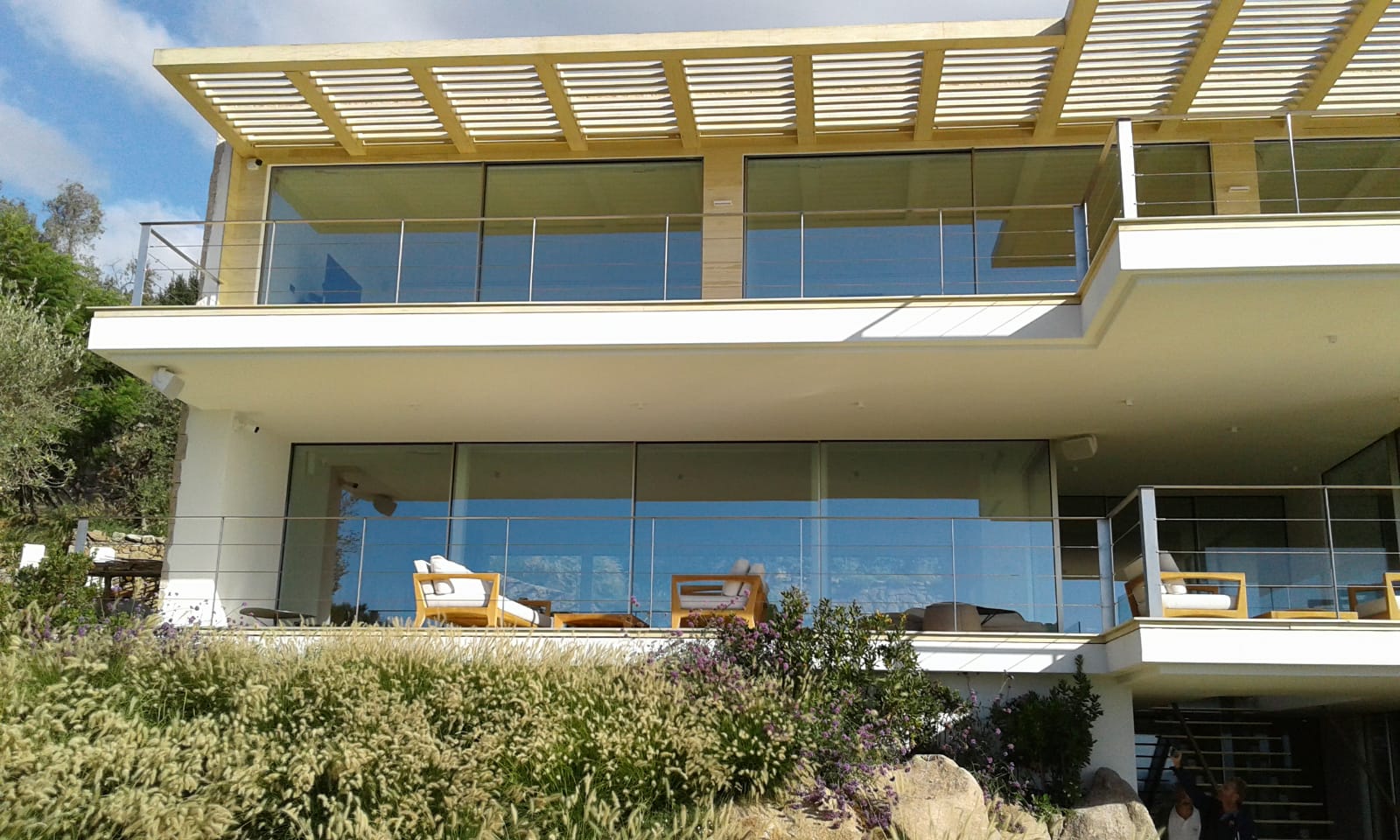 The profile of beauty
The integration between the aesthetic and functional qualities of STAINLESS STEEL and the technologies required for the opening, sliding and partitioning systems make it possible to obtain Steel Window Frames of the highest technical reliability, capable of providing modern construction with a high level of aesthetic and functional quality, for any living and working environment. The system used by Velletrani is a complete kit of thermally insulated profiles, for single- and double-sash doors and windows and for exterior glazing. The base profiles are made entirely of steel, contain no environmentally harmful synthetic insulators, and their structural and honeycomb concept enables them to meet the most stringent technical and physical demands of construction.
In addition to stainless steel, Velletrani develops a wide range of window and door frames by employing other fine materials with exclusive design and guaranteed impact, such as: CORTEN, BRASS, ALUMINUM.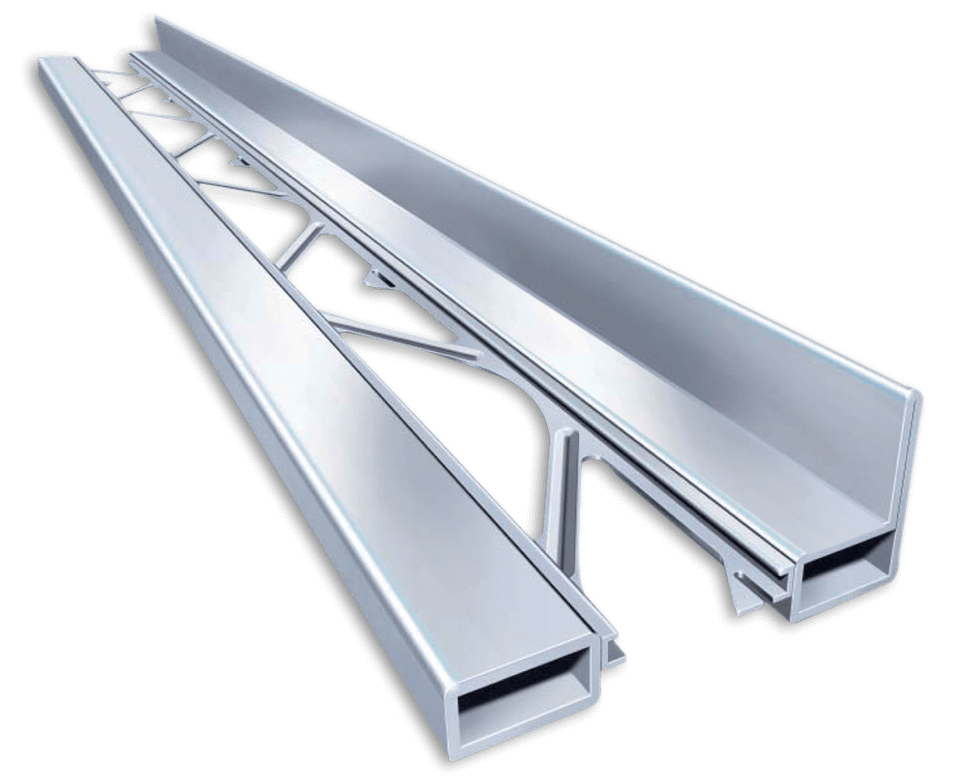 Technology and innovation in 62 mm
Junction
Absolutely innovative laser welding technique, which enables the fabrication of thermal cut steel profiles.
Thermal insulation
Theprofiles achieve the currently required insulation values in accordance with those of profiles with traditional insulation.
Lightness and strength
The special lattice support structure enables the profiles to achieve very high static values. The light weight also makes it easy to move during assembly.
Ecology
Fully recyclable steel
Safety
All system tests comply with the product standard prEN 14351-1 and thus meet the requirements for CE marking.
Technical characteristics
Materials
Pickled steel, Galvanized steel, Satin stainless steel grain 220 – 240
Architectural sections
Profile for 30, 50, 70 and 90 frame (mm)
Door profiles of 45, 65 and 85 (mm)
Reduced architectural sections for window sashes and vasistas windows
Same architectural sections as fire and smoke systems
Locks and hardware
Concealed hardware systems available for doors and windows Tilt&Turn hardware with RAL, CE certification with sashes weighing up to 150 kg
Accessories
Interlocking accessories available for doors and windows (delete)
Thermal insulation
According to DIN EN 10077-2 : Uf > 1.9 W/(m2-K)
Wind load resistance
(EN 12210) Door C2 – Window C5 / B5
Tightness to heavy rain
(EN 12208) Door E900 A – Window E1050
Air permeability (EN 12207)
Class 2 door – Class 4 window
Creativity
Sophisticated joining technique allows for very small profile sections.
Burglary protection
(EN 1627-1630) – Window WK 1-3 (additional information on request)