The new horizons of design
Solid surface is an innovative material that changes the point of view of design and functionality, allowing for solutions of superior beauty, functionality, and versatility, for architectural and interior design applications in residential, commercial, and healthcare environments.
Given the similarity to woodworking, the sheets can be cut, joined, or thermoformed to obtain curved pieces giving rise to shapes and designs unachievable with other materials.
Spaces can be created with few joints, which prevents liquid absorption and facilitates cleaning and maintenance. This material, which excels over other similar materials, is available in a wide range of colors including a pure and neutral white finish.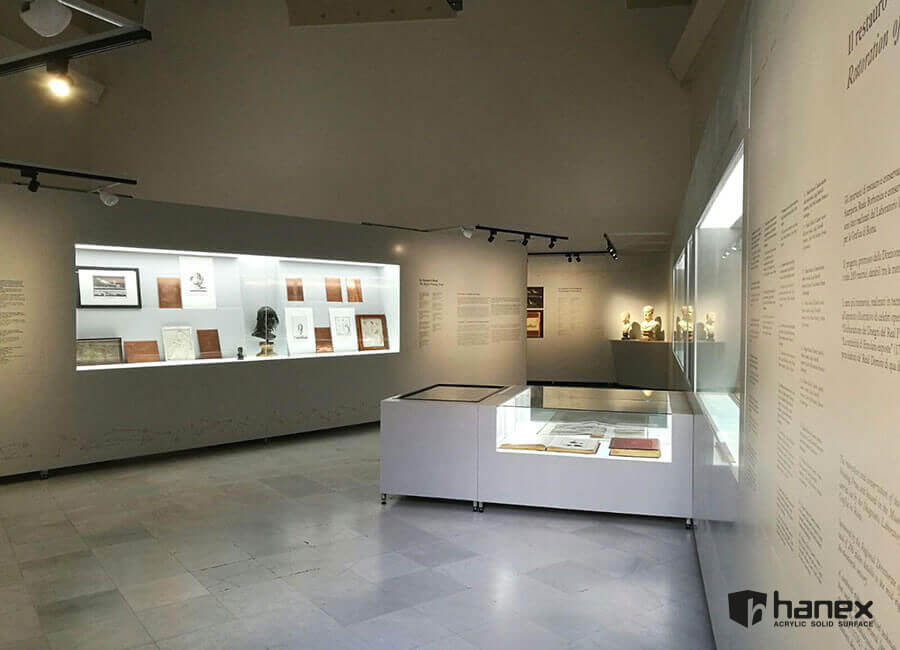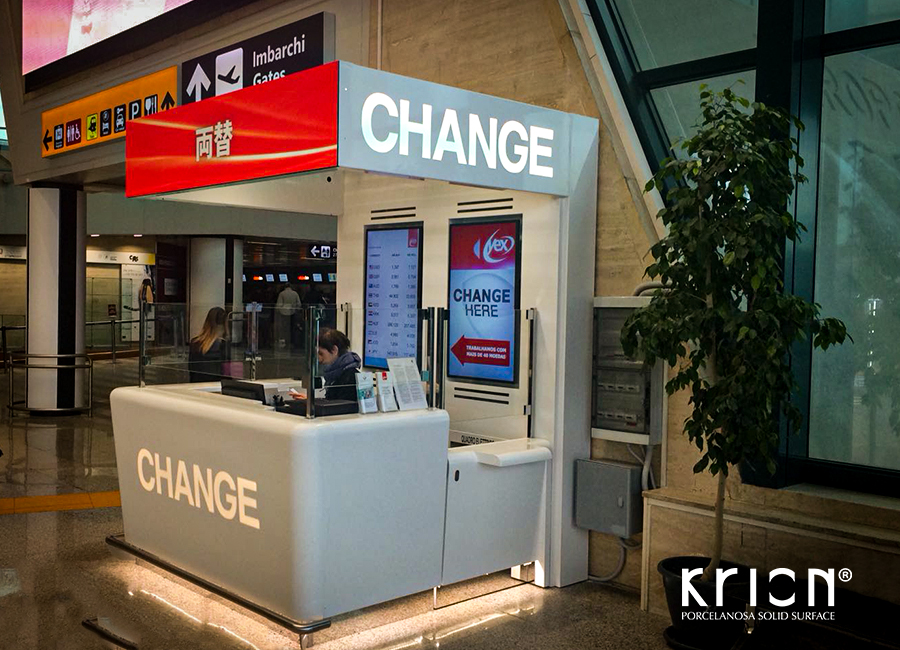 The state-of-the-art CNC machining center, together with the thermoforming and sublimation complex, enables the development of any artifact; From prototype to final part.
Versatility
Which meets the need for small and large productions, with no limitation on sizes, shapes and a wide range of customized shades and colors, making this material suitable for all situations.
Thermoforming
The ability to heat the material, without altering its molecular structure, makes it possible to shape curved shapes, and to join the sheets in subsequent processing with imperceptible joints.
Sublimation
This material makes it possible to create special effects through what is known as sublimation, which is direct printing of backgrounds, images and decorations onto the material.